From in house sourcing...
2014
100% owned by BUT International
Consolidation on Furniture, Decoration and Electrical appliance markets (BUT)
2020
Purchasing and transportation platform opening up to other customers
Integration of GIGA supplying network
to global customers service providing!
Active members
France
475 stores
2 retailers
Germany
120 stores
1 retailer
Switzerland
22 stores
1 retailer
Our countries
BUT International - 326 stores
Conforama France - 162 stores
Conforama Switzerland – 22 stores
Key Figures
Suppliers handled in 2021
Sofa
10%
Household

44%
Furniture

24%
Electrical

22%
Services
Direct Buying Platform for Goods and Transportation
Identification of customers need and suppliers matching
Client request
Supplier selection & financial/quality audits
Product development and costing
Product design & selection
Product development & compliance
Order and freight management
Order management
Inspection monitoring
Logistic up to distribution center
Follow up
Customer satisfaction
Continuous improvement approach
Quality Focus
A growing expectation from European markets
Cooperation with International labs
Products compliance:
· Products safety
· Compliance with European and local regulations
· Partner with world-experts laboratories
Products durability:
· Cyclical testing and determination of breaking point
· Optimization of our products fatigue period
· Guaranty our products resistance and endurance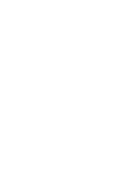 Own lab: Fitness for use (FFU)
Pre-tests before external lab:
Full in-house capability with more than 15 types of testing equipment
Stability, strength, salt spray, static & fatigue, martindale test, hardness and more
Securing the product compliance process
Cooperating further with manufacturers and International labs:
Develop and perform FFU tests fulfilling the end user's demand
Bring support and technical advice to manufacturers
Provide our expertise to anticipate and avoid products defects
Partnering to enhance your products presentation
Content is king!
Whether it's for your e-commerce site or your leaflets, catalogues, user manuals and packaging, promoting your products with both technically accurate and attractive content is key to seduce customers.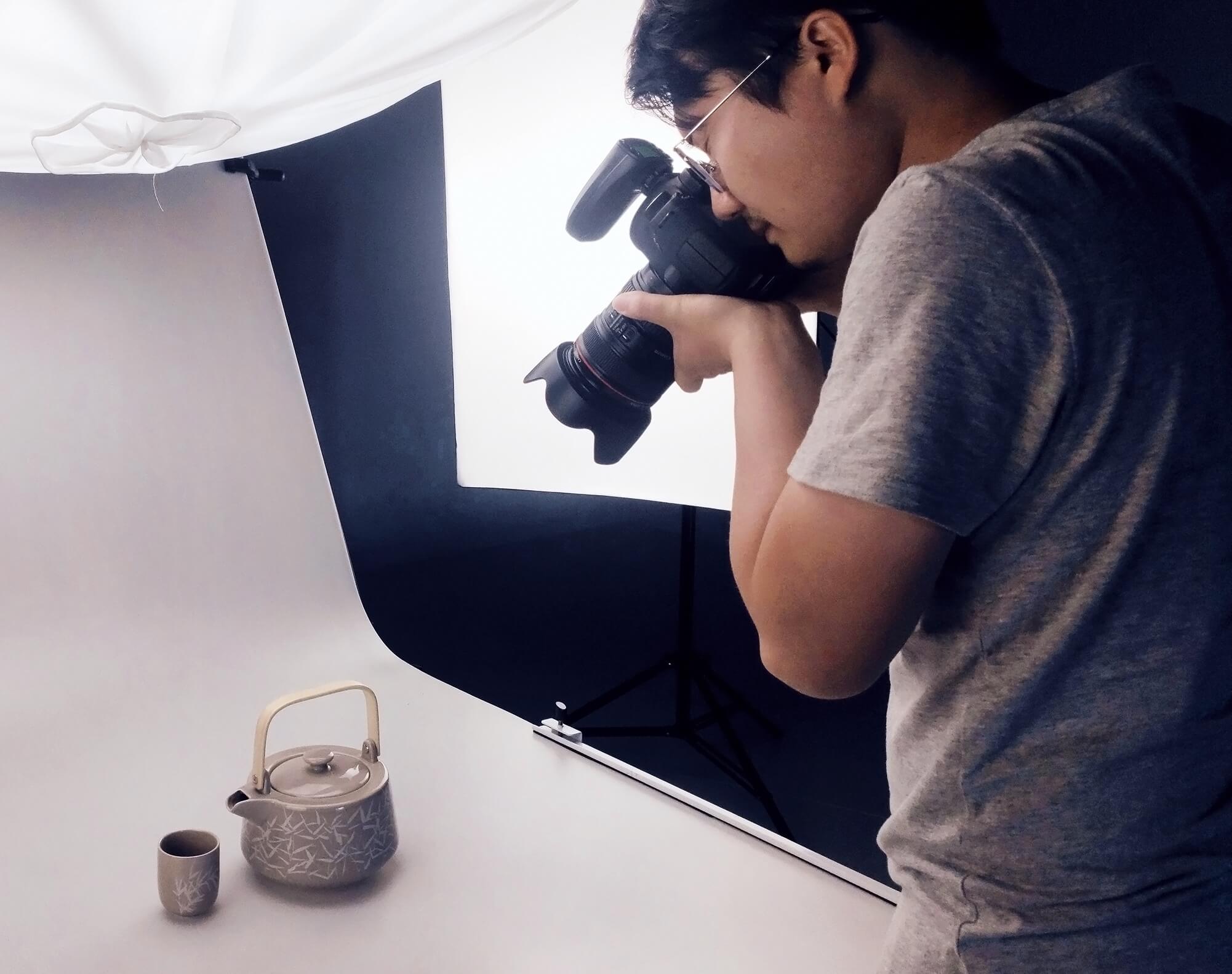 We bring support to turn your products into best sellers
Using top of the range photographic equipment and technics, our skilled packshot photographers and content managers help you enhance your product presentation and bring it to the highest expected standards.

Dealing with high volumes and tight deadlines is what we do best, our large photography studio and experienced team provide a professional and reliable service you can trust, shoot after shoot, season after season.